A DIGITAL DEV &
DESIGN STUDIO DRIVEN BY RESEARCH &
STRATEGY
ABOUT US
Part of the Idealump Japanese Group, Idealump Tunisia is a Web and mobile application development company founded in 2013. Using cutting edge technologies and providing end-to-end digital solutions, we delivered multiple projects being trusted by clients from all around the world.
WHAT WE DO
We will provide turn key solutions for your web projects including backend, frontend and continous support.
We help you reach customers via carefully crafted Android, iOS, or cross-platform mobile apps.
Our specialized team is able to craft the finest games on all platforms including VR and AR.
00-4
STRATEGY AND
REESEARCH
We are able to analyze your needs and provide the best solutions regarding the market evolution and trends.
Let's Work And Build
Something Great Together.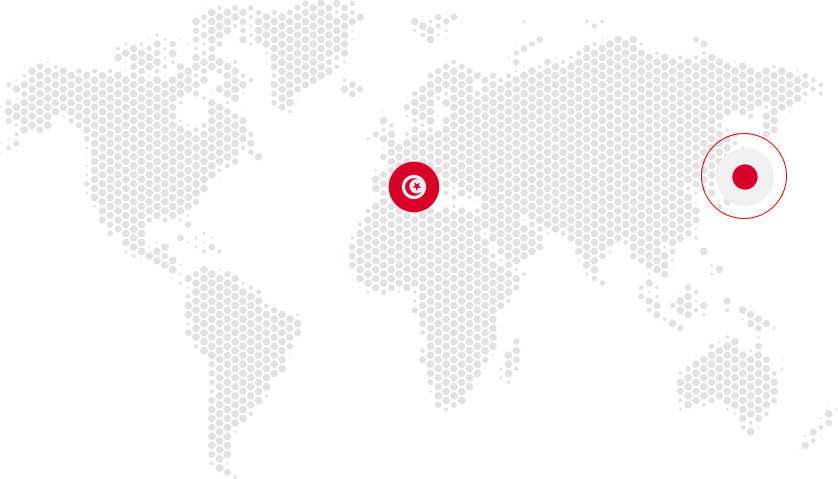 Idealump
Tunisia
44, Rue Manoubi Ben Hassine,
Ennasr 2,
2037, Tunisia
Idealump
Japan
Jingumae Asama Building 4F, Tokyo,
Jingumae 6-18-13 Shibuya-ku,
150-0001, Japan